The purpose of this project is to create a comprehensive illustrated checklist of all authentic Rockwell Kent paintings inspired by the artist's Alaska experiences–1918-1919 and 1935. (The checklist does not include the broader history of the paintings: that information is available, through commission, from the authors.) At this time 42 major works and 36 "Alaska Impressions" (as the artist referred to them) have been identified. While a number of these have remained in the public eye, many more have been buried in time and are generally unknown to art historians and the public alike. Additionally, since Kent habitually reworked paintings that remained in his studio, and on occasion copied his own compositions, many have reappeared in altered form and/or have been variously retitled, obfuscating a painting's history and, at times, resulting in mistaken attributions. Therefore, the intended goal of this checklist, which combines the scholarship of Scott R. Ferris and Richard V. West, –two leading proponents of Kent's art–is to create a solid basis for understanding, interpreting, and contextualizing the artist's Alaska paintings by way of an introductory history and commentary on Kent's life and career, with an emphasis on his work in Alaska, as well as by descriptive entries for each painting. Mr. Ferris and Mr. West each have over forty years experience studying and writing about Kent's career, his art, and its significance in the context of American painting.
From the start of this project, it was decided to make the checklist easily available to scholars, collectors, and art enthusiasts in general. To that end, the project aims to document all the basic data, conclusions, and supporting images in digital format so that the checklist could be accessed in a wide variety of formats, including online, links in existing websites, or even in hard copy form. The digital format also provides a way to modify, correct, or add new data as it is discovered. Often it is a consequence of the publication and the availability of the checklist itself that acts to prompt individuals and institutions to contribute new information or corrected data. Additionally, the annotated checklist of Rockwell Kent's Alaska paintings is envisioned as an appropriate centennial tribute to the artist's contribution to painting in Alaska: with the goal to serve as the main reference on the artist's Alaska paintings, for years to come.
Together, the authors of this project will continue to update the checklist as new information becomes available, find sponsorship and funding to upgrade the images, where necessary, and investigate alternate forms of publication to assure future access and availability of the annotated checklist. We welcome correspondence with interested parties.
Scott R. Ferris: [email protected]
Richard V. West: [email protected]
Sample Gallery
Sample pages only.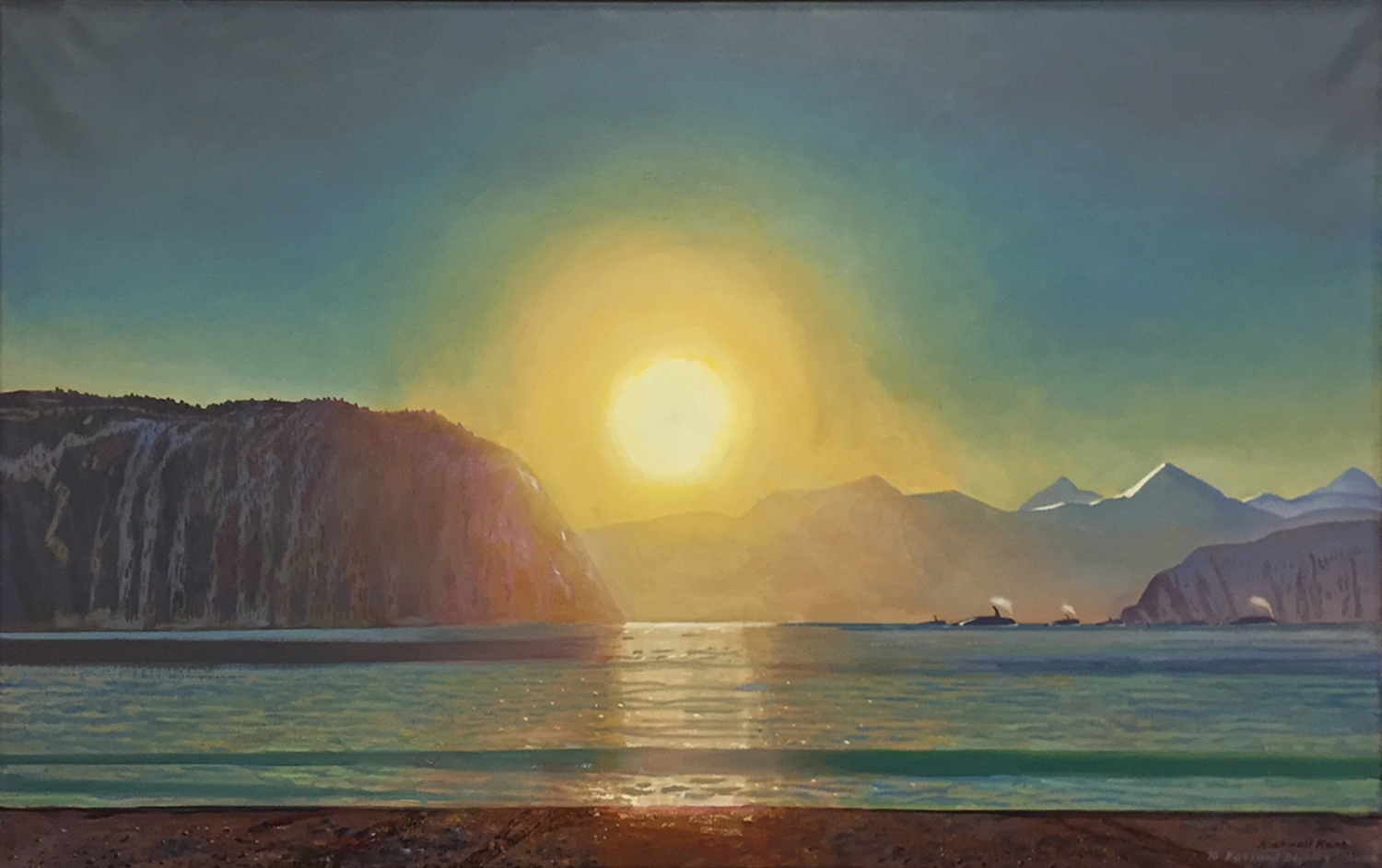 Alaska Paintings Gallery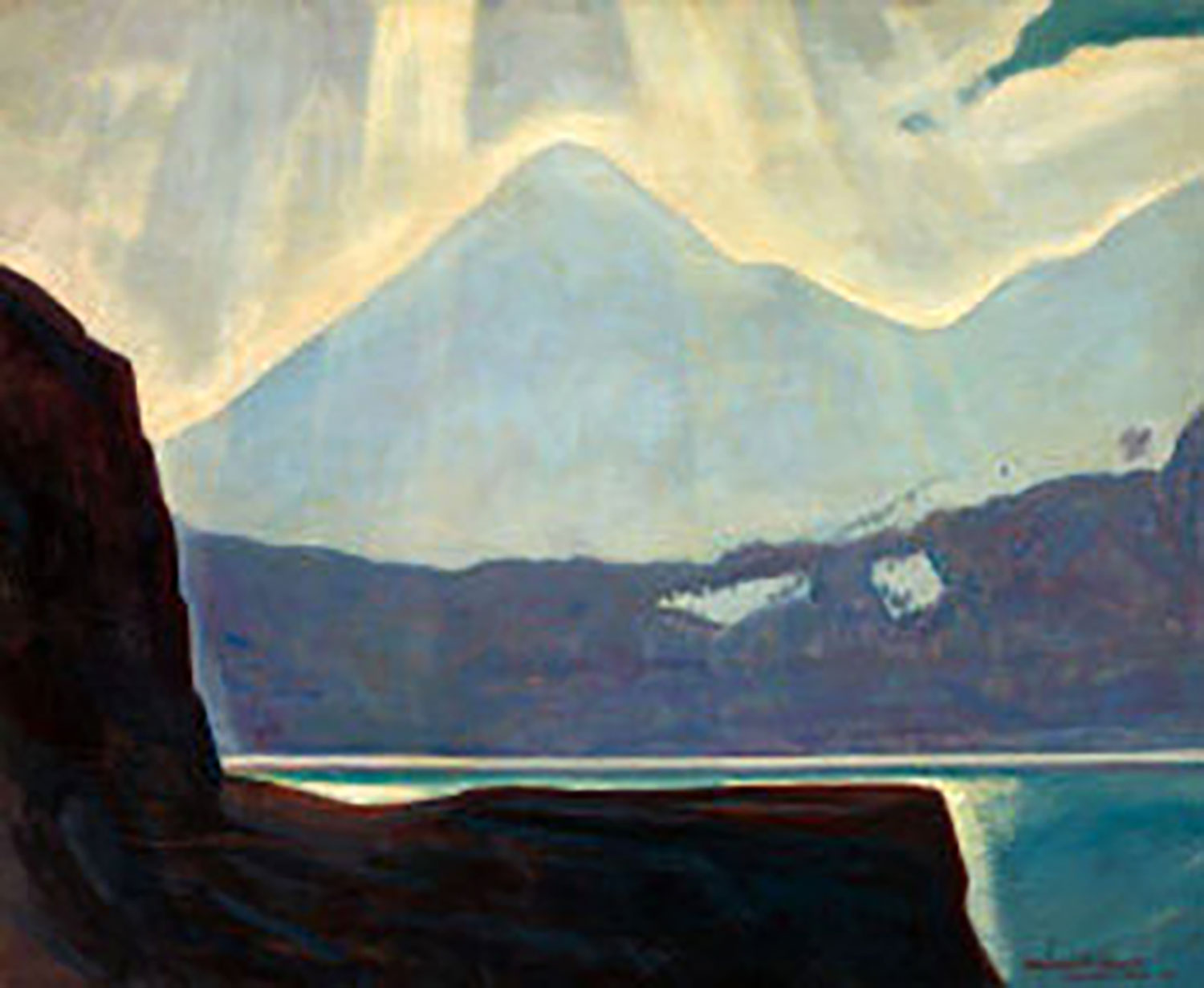 Alaska Impressions Gallery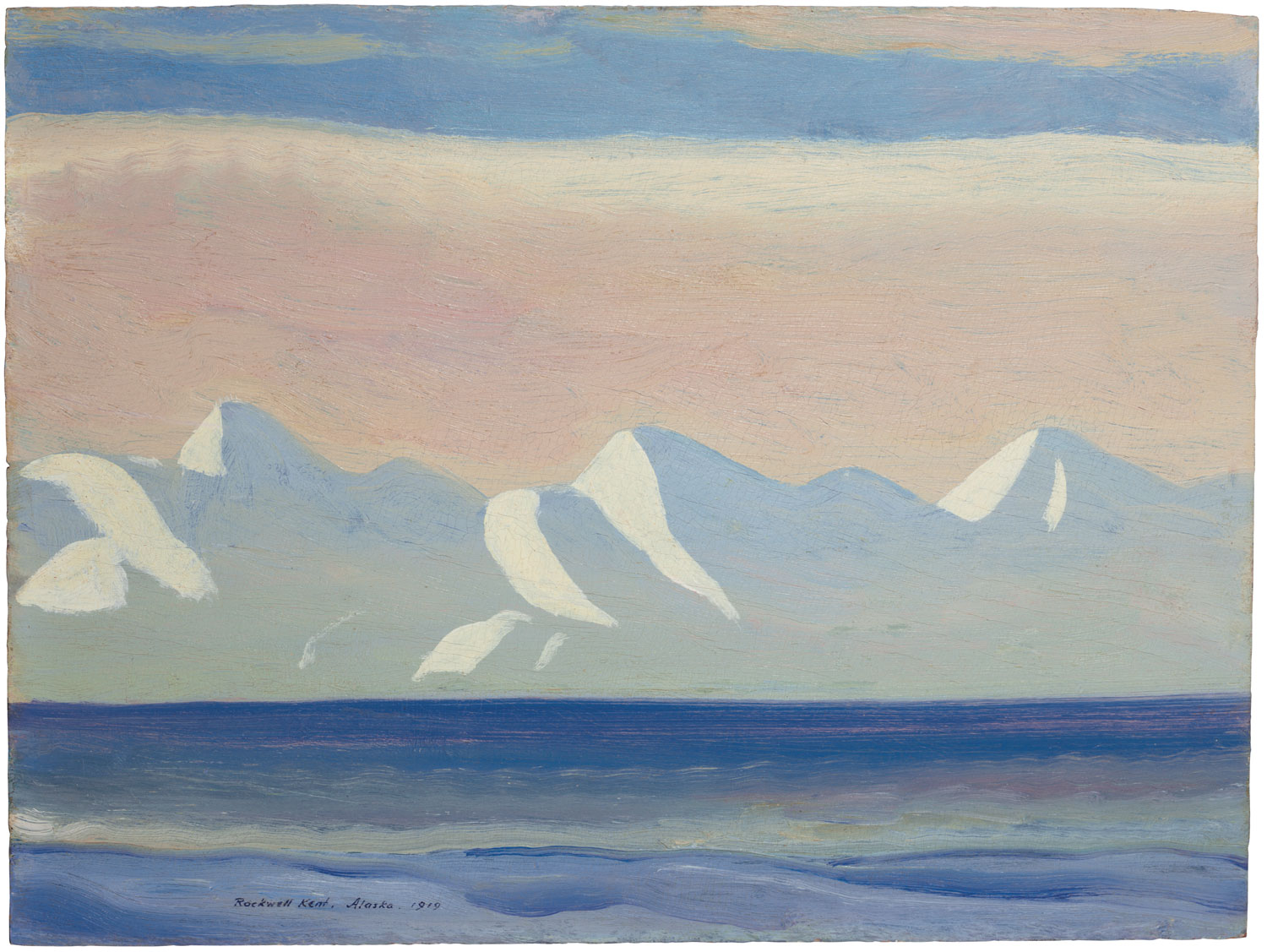 Alaska Gallery